The Pant Devils Grotto -- the grungiest, violence infested and most financially destitute area of Neopia Central, home to people and creatures like the Shadow Usul and the Zafara Rogue. Broken buildings and shattered lives scattered aross the broken down paths.
Thus making it the worst location for you to have found yourself lost.
Suddenly a Marroon lupess with dark grey markings that shift to a dark marroon then back again trots up to you and sits, hardly even going up to your knee, "You may want to come with me, child... This way is not safe... You will be safer traveling through the illusionary path to the Hovel of the Lost ones.
... Eeeeh... Are you in any way related to Cheshire Cat? Your sort of speaking in Riddles...
The small yet Regal figure Shakes her head, the large golden headdress glinting in the sun brightly, "That Alice and Wonderland refrence is not really amuzing. I do not lead you down the Rabbit Hole, but rather to a house where you will be safe.. There is a storm coming...
Suddenly the streets vanish in a wave of dry sand and lush plants, filling your entire vista. She then stands, turning to face the most inviting area of the illusion, "Come. You will be safe with me...
Not really having a choice due to the fact you where now lost in an Illusion, you follow the small lupess. Well... At least the view is Nicer here...
A few minutes later, the illusion faded away, and the Lupess jumps up some steps to a VERY posh looking house, much larger then most of the ones in Neopia Central, leaving you standing in awe in the large yard,HOVEL?! You sputter in disbelief, "This is no Hovel! Its a MANSION!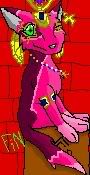 The shimmering lupess turns her head towards you, smirking, "Well, we just moved in..." She leaps onto a stone sphere on the top of the steps, "We were living in a house of rubble, cardboard, and remained standing by sheer will power and a little magic... But now its turning into a homeless shelter, since things are looking up for our ward, Novadar von Callan.
She then lifted a paw and the large, solid oak doors opened for you both, "I am Pharoh Mai, Priestess of Anubia. I welcome you to Callan Court...
You walk up the impressive steps, unable to fight the feeling you had broken the rules of what was normal and breached into the realm of fancy while following the lupess through the illusionary oasis,You've been playing with me the whole time, haven't you?
The lupess winks then leaps down from the pillar to the door, "When one has nothing to do but play with a guests mind, they do, then make it up to them... Come.
She then trots inside, leaps up on a counter, and licks her paw, almost feline instead of canine, waiting as you come inside and close the door behind you, feeling awkward in such a regal setting.
ISIS:
Interplanitary Solar-system Investigational Spacecraft
Monuments
These Lively statuary will protect you and forever search for Anubia


No altering these adoptables unless
I say you can!
No taking customs that aren't
of your pet!
No claiming them as your own
Don't put them in the Beauty Contest,
cause they tend to freeze *glare*
Basic Colors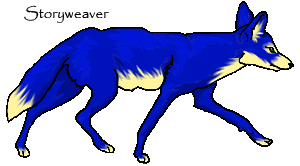 Blue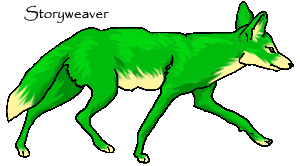 Green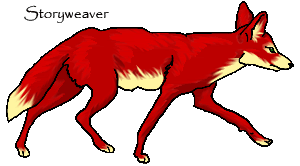 Red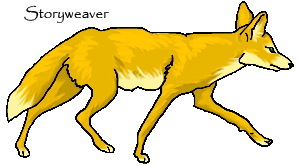 Yellow
Painted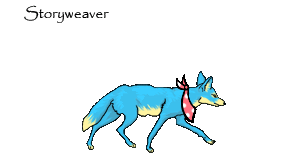 Baby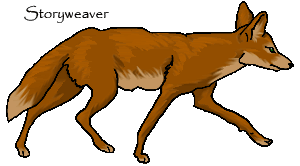 Brown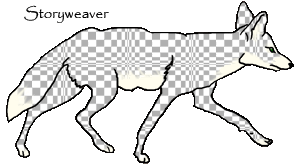 Checkered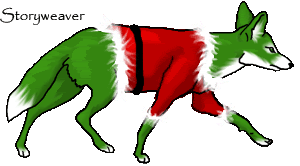 Christmas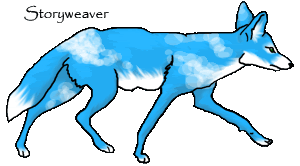 Cloud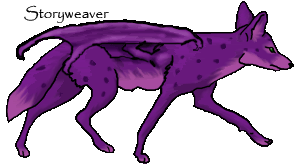 Darigan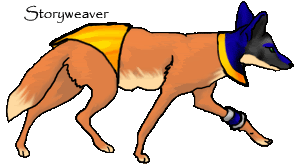 Desert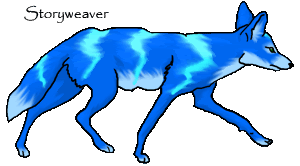 Electric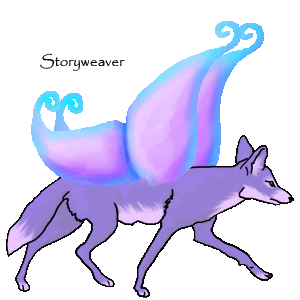 Faerie
Fire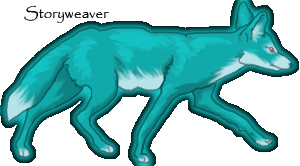 Ghost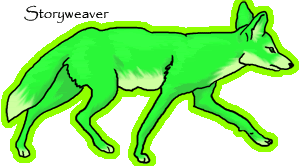 Glowing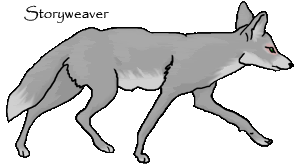 Grey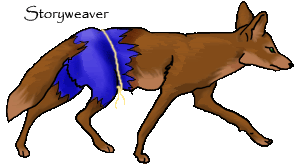 Halloween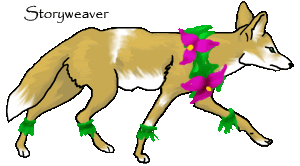 Island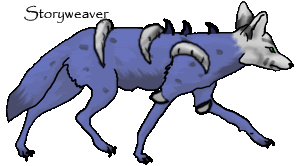 Mutant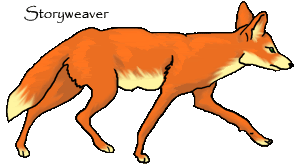 Orange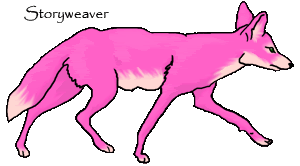 Pink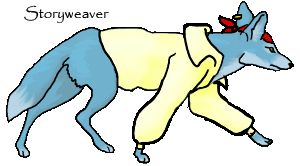 Pirate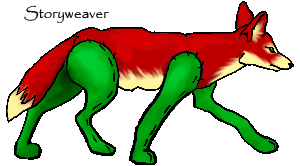 Plushie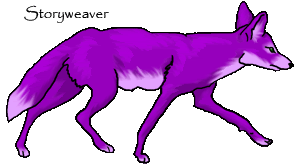 Purple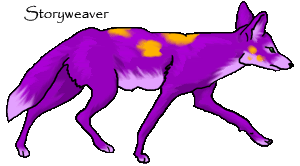 Tainted Purple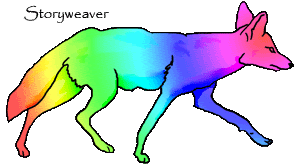 Rainbow
Robot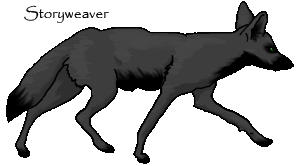 Shadow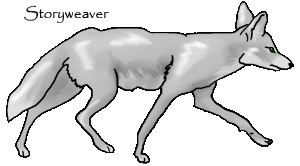 Silver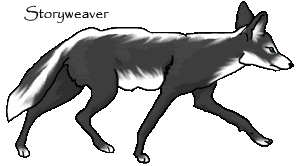 Skunk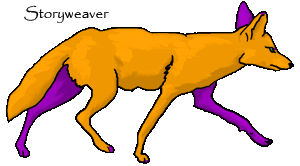 Split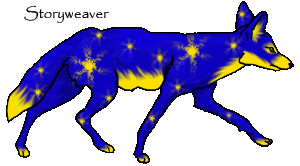 Starry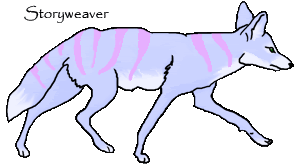 Striped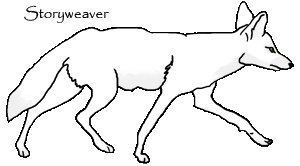 White
Custom Monuments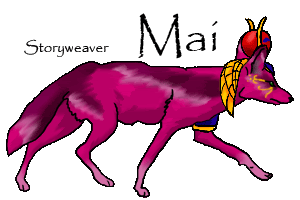 Mai
No altering these adoptables unless
I say you can!
No taking customs that aren't
of your pet!
No claiming them as your own
Don't put them in the Beauty Contest,
cause they tend to freeze *glare*
The below adopts are for the use of the pets owner only.
Status: open | Traid only |
closed
They are closed because WAY TOO MANY PEOPLE asked for Trades. If I am supposed to be doing a trade with you, neomail me so I can make sure that that you really are trading with me. I will then add you to the list on the page so I can actually remember who I'm supposed to draw.
Want a lupe custom NOW?! There are Makeables (make your own Custom adopts) on Lord Novadar's petpage.


Pending: O_O I lost count!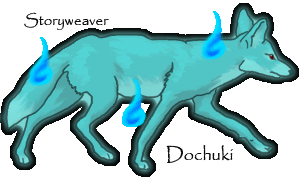 Dochuki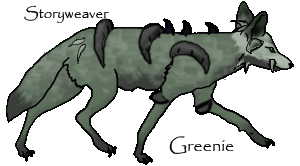 88888888888888hhhhhh (Greenie)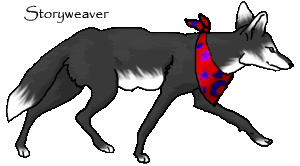 Gandalf_VII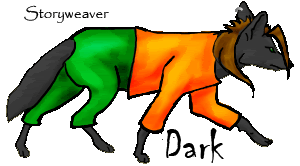 Dark the Grundo (as a Lupe)


Issuifrostbane (Ixi shapeshifting Shaman)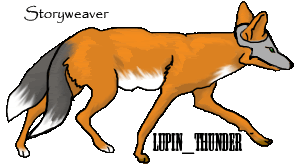 Lupin_thunder


Ahm_Sher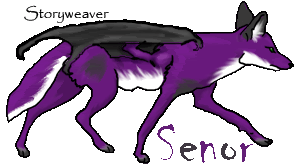 Sirius_Black____ (Senor)


Sesmor


Sokiris




Sedmira



Harvest
My personal statuary. They keep guard over my home and protect me and my adoptive family from harm.


Adopted Makeables
Fanart
By: Fatal_Mantis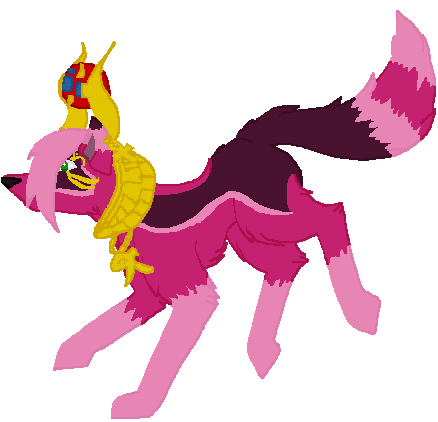 By: caims_fire_dragon377

Tributes
Tributes given to Me as either the Pharaoh or Grand Priestess of Anubia.
I am Deeply Honored for every tribute I recieve.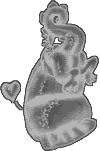 Do you wish to link to my illusion? Please, then, copy paste the code below for my link and quilt patch.






Credits

Art by Mindsend, mindsendstoryweaver, storyweaver_elf, or mindsend_elf, whatever you wish to call her.

Music is from DDR