**Huskii's Character Page**
Ashur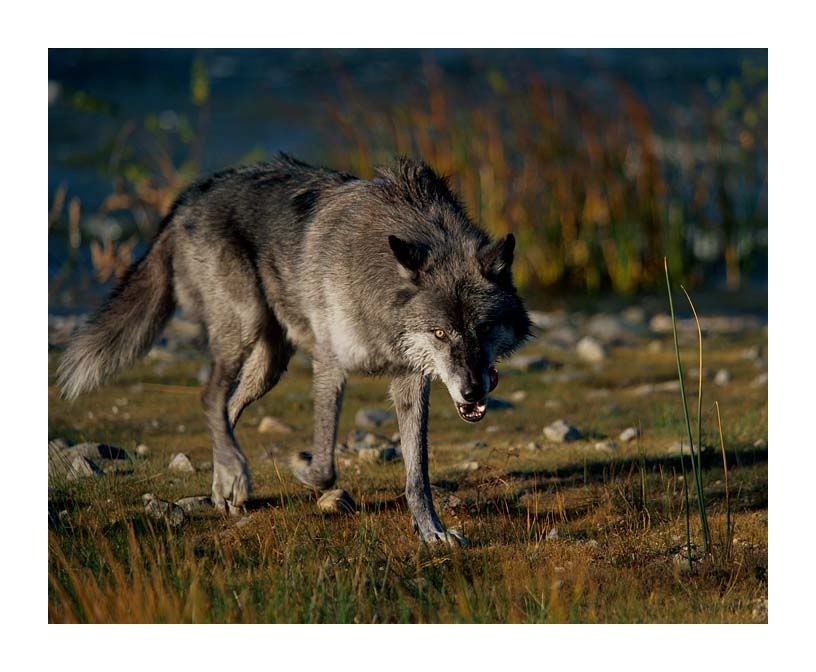 Name Meaning: Assyrian for "the beginning"
Age: 2-3 years
Rank: Dathabam, apprentice of Kenarang Veda.
Mate: None, and he may choose to never have one. He takes the Following of Ekdikos to heart.
Strengths: Ashur has amazingly quick reflexes, above the level of most wolves. His will is almost unbreakable. He feels that surrendering is never an option.
Weaknesses:
Because of that determination he possesses, Ashur can be extremely stubborn. Physically, Ashur gets sick very easily.
appearance
Ashur has a lithe, flexible body covered in a dark silver pelt. His chest, cheeks, and front toes are grizzled with white and along his spine, from mane to tail, is black. His eyes are a bright yellow, complimented by the dark rims that surround them.
personality
Ashur's personality is still developing. Having been sheltered from the atrocities of the Great War, he's very naive. He looks upon the world with hope and underestimates the evil in others. He seems to trust females too easily. Ashur dreams of being of high rank in the pack, so he'll always jump up on opportunity to prove his worth. When it comes to social situations (and when he's not sick), Ashur is friendly and outgoing.
relationships
Veda-
Ashur's mentor. They have a love/hate relationship.
finding my place