Welcome
Hello there! I'm Mae and this is my rule page for my adoptions :) Just so you know, this isn't an attempt on my part to make adoptions difficult or time consuming. I just want to make sure everyone is on the right page. This way, we can all have good adoption experiences. :)
Your Application
I do not require a pet page app from applicants. Again, this is me trying to make this as quick and painless as possible so that you have the best experience possible with your new pet so an app via neomail will be sufficient.
However, if you would prefer to do a petpage app, I will accept them. If you decide to do this,
please put a disclaimer noting that you were not forced to create it to proceed with the application process.
Either way you decide to apply, I would like for you to just address some standard questions for me...
1.Which pet are are you applying for and why did that pet appeal to you?
2.Why do you feel that you deserve this pet above all of the other applicants?
3. How long have you been playing Neopets? (I know it says on the user lookups but some players have been playing a lot longer than their lookup says)
4. Have you ever had an account frozen? and, if so, what were the circumstances?
Basic Rules
Here are just some basic rules to follow in your application :)
1.
Please use correct spelling and grammer.
If I can't read the app, how am I going to determine whether or not you are the right fit?
2. If you decide to make a petpage application (if said it before but I will reiterate)
put a disclaimer on the app saying that I did not force you to apply that way.
3.
DO NOT DO NOT DO NOT DO NOT
adopt this pet if you are just going to trade it.
Need Some Help?
If you need
anything
please do not hesitate to contact me via neomail. I will try to respond as swifty as possible :)
Here are a few guides to help you if this is your first time applying or you just want a little help making your app
POP
:D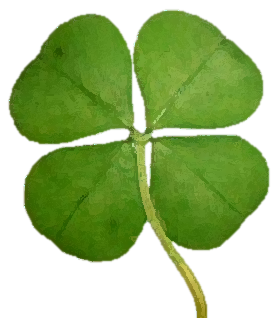 And here's a link to the guild...