invalid tag> Untitled Document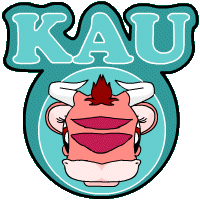 This is keeyou Homepage

My owner is bye_bye_bye. I am 162808 old. My current Horn Level is 7.
My Kau Gruff is 41.
My Herd Flow is 48.
I have Kau Smarts of 82.
My defence is 18 with a maximum hit point of 178 and a current hit point level of 191.

I love going to school in the morning, because all my friends walk to school together. But the funniest thing is still practicing and sparring with my Kau friends after school. I love battling so if you would like challenge me, my owner is always up to a good battle. My Fencing Master, Kaeta the Chip, says I have promise and that if I work hard I may one day go to the Neolympics.