Now playing: The Strokes - Reptilia

Welcome to my domain
Hello guest,I am _xxVaatixx_!This is my little space on the web.While you're here,I'll teach you a few things.First of all,let's get these few things straight.
You are to address me as "King Vaati".
You will not touch any of my candy.
You will do everything I say.
And you are to laugh and point at all of my servants because lately they've been annoying.Especially my supposed 'owner' shadowyounglink.It's it not he who owns me,but the other way around.:)
Now,as long as you keep those things in your head at all times and apply them when you need to everything will be just fine.Peachy keen.Now...if you DON'T do them...eheheheh,let's just say you don't want to find out.

Alright now...what was I supposed to be doing?...ah,yes.To follow along on my page,everything is color coordinated.Meaning that certain colors mean certain things.For example,whenever I speak,the font is black.Whenever you speak,the font is Blue.Understand?
Yeah,I guess so.
Good.
The Beginnings
So guest,I bet you're really curious about my past,right?
No,not really.
...*glares at you*Yes.You.Are.
Well,anyways,throughout my whole story,if you see any images I made them,just so you know what the setting was and what was going on.I think I did a pretty awesome job for someone who doesn't have opposable thumbs.:D


It began like this.I was in the pound,as all little kits and such are put when they're found wandering around the streets.My parents left me in a box that said on it "pleez giv 2 a noo hom that wil caer".I'm not sure if they didn't know how to spell or what,but that was on the box.Pound people caught me,got thrown in the pound,WHATEVER.It all really started at the daycare facility there.We'd all try to be as cute as we possible could in hopes of being the next ones picked to go home.(You know how people are,they always picked the cutest and youngest.)I'll never understand exactly why I never got picked until he showed up.I mean,I was cute,I deserved a better owner than him but I never got picked.I guess maybe because I may have been too cute for them,yeah,that's it.
Of course when no one was looking I stole food for the smaller pets,and I pushed people around so that could also be a reason.I was basically the king there,no one could stop me...except when the people at the pound saw me.Dr.Death yelled at me a lot,but I didn't care.He's just a dumb old geezer techo who needs to retire soon.Hope he does,he's a jerk.Seriously.If you think I'm bad wait till you meet that guy.
Am I getting off topic again?...hold on,I'm trying to remember where I was...oh,yeah!One day,he came into the pound.You know,my dumb "owner" shadowyounglink.He came in,and was looking at everyone.I thought to myself "Heck yes,I'm getting out of here today!".I used my signature "cutesy eyes" and "lovable purr" just to get his affection.Oddly enough,he fell for it.
Once we got home,he was in for a major surprise.He went to the kitchen to go get me some food and when he came back,BAM!The curtains were all ripped and the arm on the chair was shredded,and I was chewing on some belt I found on the ground.I think it was his,it was a pretty tasty belt.He slapped his forehead,and I heard him whisper:
I was gypped.
Well if he was gypped why didn't he just send you back to the pound?
I was getting to that!He couldn't send me back because it was just going to cost him more.They don't give refunds at the pound for pets!Don't you know that?!Plus,when he went walking back to the pound Dr.Death pointed out on the fine print on the receipt:
We are not in any way responsible if your pet is a wild animal,uncontrollable,bratty,or aggressive.Once you have adopted the pet and you see this fine print,we will not take them back.They are yours,have fun with them.:)
P.S.:Good luck taming them! ~Dr.Death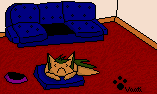 And I know you probably wouldn't believe this,or maybe you heard it yourself when it happened (or if you're one of those unfortunate people who were actually /there/ when it happened),but from my comfy little spot in the hole I made in the couch I heard a scream.A loud scream.It came from the direction the pound was in.My fur,it stood on an end.That scream was just so loud and scary that even I,the fearless Vaati,was scared stiff.It was like hearing a giant banshee scream or something.
Xweetok Adoptables
RULES!
Do NOT use them in the beauty contest,art gallery,or any other contests on neopets.
Do NOT edit or alter the code or image.They were made by shadowyounglink.
Please have a full referance picture of your xweetok before you request. It's a pain for Shadow to guess everything about your xweetok through a description.
If you want a custom please neomail Shadow with the title of "Candy Rulz" otherwise he'll ignore your mail.(If you mess up you are allowed to send in another request, he's not entirely evil.)
Please pick the custom up, don't waste Shadow's time to make you a custom if you aren't even going to use it.
My owner is slow, give him time to make you your custom. Don't rush him.
Do NOT take any customs that weren't made for your xweetok.

Requests are: open/CLOSED
Trades are: open/CLOSED
Fill out the form below if you want a custom.


Neomail Shadow

Regular Painted Customs


Regular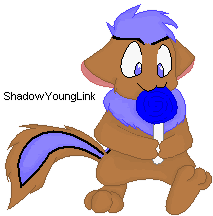 Blue
Green
Red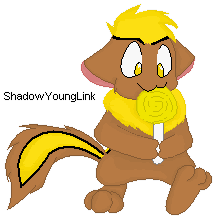 Yellow
Painted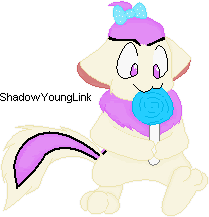 Baby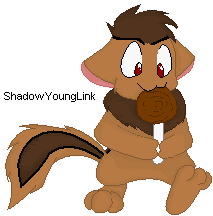 Brown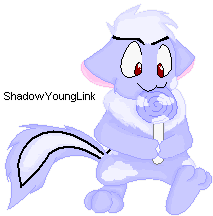 Cloud




Faerie




Fire




Ghost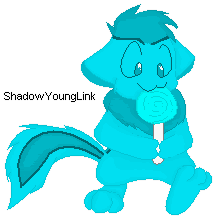 Ice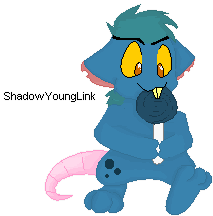 Mutant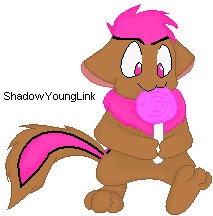 Pink




Shadow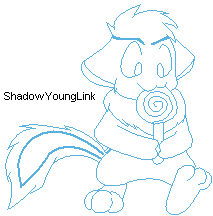 Sketch




Spotted

Customs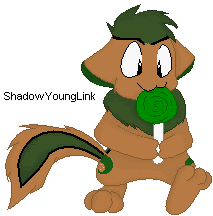 _xxVaatixx_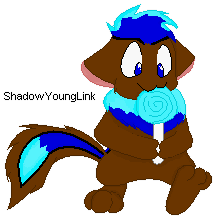 Bounder4695



Criss_Angel_Xweetok



Suki_Geemu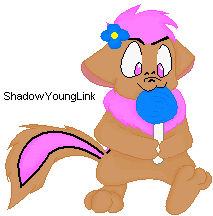 Sescenea



tonkathray



Bori_Guard12345



Hectorain



Xeniare



_Miss_Idependent_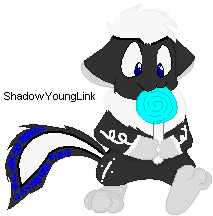 Xzirane



Crystalline__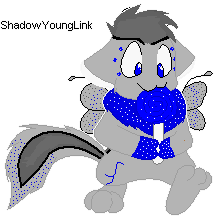 Mristine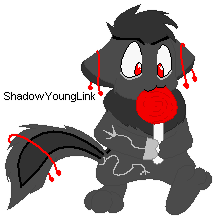 For noilbabaalover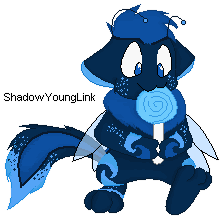 Gilaxy



Blue_cheese_monkey



Acorn_xx



Xaerrie



For 0ovanillasmoothieo0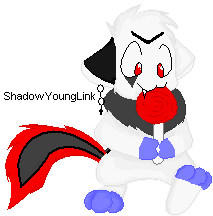 Kyozo



for aslans_narnia_story



Reminiscor



ruby1044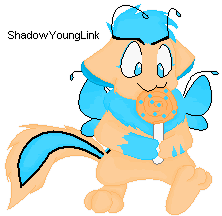 catterfly_



Uadjita



For spyro_dragon_idol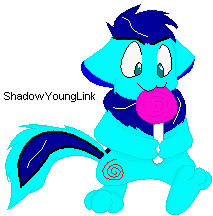 Aryafae



Links_Recarnation



Karribi




_S_u_r_v_i_v_o_r_



Hyetia



Michiabo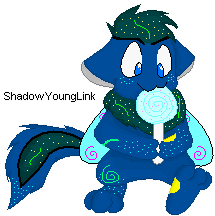 Artemisfae



Xiotail



Moonpaw_668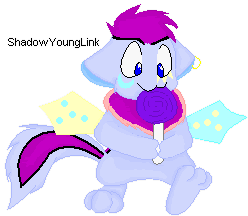 Sukimenta

My Minions
These little guys are so cute!Of course,they'll never match up to me and my distinct personality,but they're very neat.

Portraits of the Portly Prince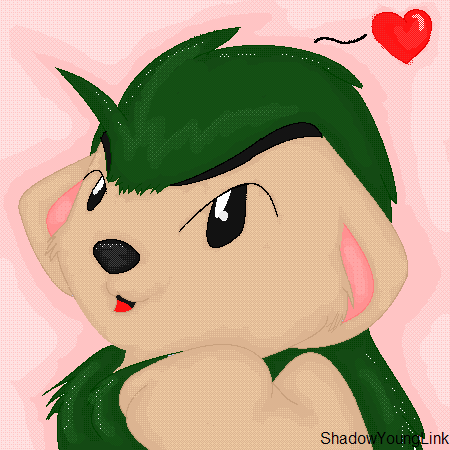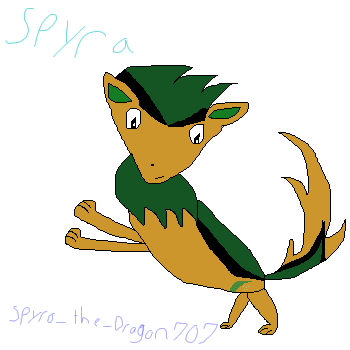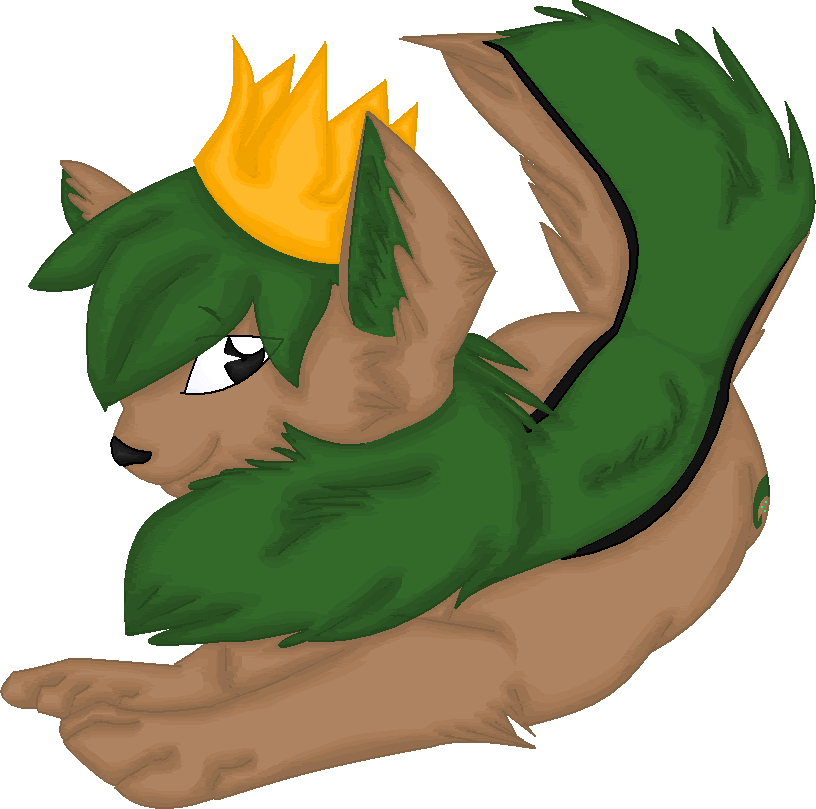 Academy Awards
Ok...so they might not be as "good" as the emmys,or the grammys,or anything like that.They're merely awards that I,the great magnificent Vaati,give to a select few neopians.First of all,before you try to apply,I want to say a few things.
Don't take the award if you weren't awarded it.
Don't get mad at my owner just because I didn't think your page was all that great.Your page wasn't up to par,get over it!
Don't have anything stolen on your page because that is NO way to achieve any awards.
Neomail my owner with the neomail subject of "Skull Awards" otherwise your application for my award will be ignored.
Now that all that is settled,here are the awards and what the guidelines are.
Skulls


Gold Skull: You did very well with HTML coding!
Silver Skull: You did okay with HTML coding,you probably messed up a little bit.
Bronze Skull: You really had not much of a clue what you were doing when you were coding,try a little harder.

Gems(eyes)


Crystal: The content of the page was amazing!I loved it.8D
Emerald: The content of the page was pretty good,I liked it alot!
Sapphire: The content was good,I liked it.
Ruby: The content of the page was okay...needs a bit more added to it.
Amtheist: Not very good,but enough for me to say you deserve something for trying.

Neomail Shadow
Bring me an Audience
I want more people to come visit me.I love bossing people around so do me a favor and link back,please?





If you want to change the patch image,right click on the image,select "properties" and then highlight and copy the url and replace it in the place of the one that's already there.

Leaving so Soon?
Got a patch and want people to see your pet's page?I collect patches.Patches are good(not as good as candy though!)
If you would like your patch to be displayed here,then neomail my owner Shadow.I'd really appreciate if you linked back to me in return,in fact,I COMMAND that you link back to me!DO IT!!!
(I don't only link to xweetoks,if you have a different type of pet and want its patch displayed here then go ahead and ask!I don't bite unless you have candy in your hands that you don't want to freely give to me!)





























This is the amount of people who have visited my page since this counter started on October 13,2006
Please don't steal anything from this page.All this stuff belongs to Vaati and Vaati only and I'd appreciate if you don't steal from me. ._.;