Hello there stranger... Wanna RP?
My Home

G'Day guest, and welcome to my humble cave. I am _Sn0w_Blitz_ the snow Lupess. Do you want to know a bit about me?.Well, I'll tell you anyway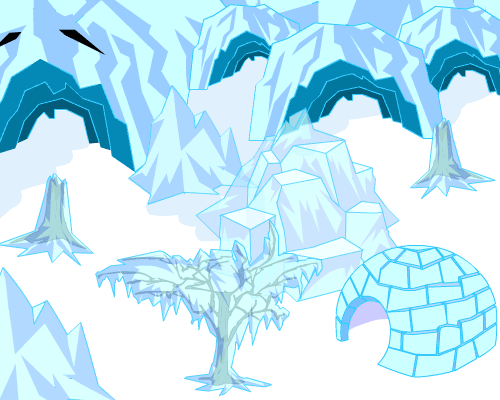 Yes, I live on one of those caves... If I told you which one I might get more visitors!!!

My Story
It all starts when me and Snowflake where little pups. We (our family) all lived in a den under a tree. When we were old enough to walk and run, loggers destroyed our home, and our family with it. Only me and Snow survived.

We survived in the cold, Me fending for the both of us. I had to hunt and find shelter. As Snow was to young and the effort would have certianly killed her. Months and months passed, and we grew older and stronger enough to find our own way in the world.

And that Ia where my story ends for now.
My Stats

Name: _Sn0w_Blitz_
Alias: Snow, Snowy or Blitz
Age: 15 in human years
Gender: Female
Breed: Snow Lupess
Dame: Unknown
Sire: Unknown
Petpet: None
Birth Date: 22/05/1990
Keeper: the_only_psypet
Painted: White
Pelt: White and Blue
Markings: Snowflake around left eye
Eyes: A dark blue



My Family

I have a younger Sister called Snowflake,



Her's a pic my keeper the_only_psypet, did of us... Snowflake's the grey one with snowflakes dotted all over herfur, and the cute blue on? Well I don't like to brag... but...

My Freinds

Ah... Friends, I just love making new friends here are my only friends so far:
Comming soon.

My Eyes

By now, you may have realised that my eyes change colour with my mood. Here is a chart to tell you how it works.

Customs

Custom Count= 6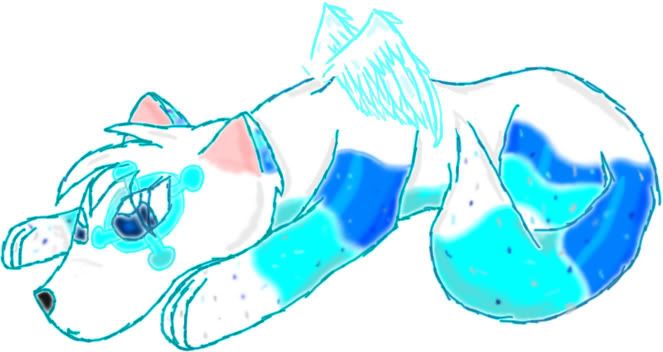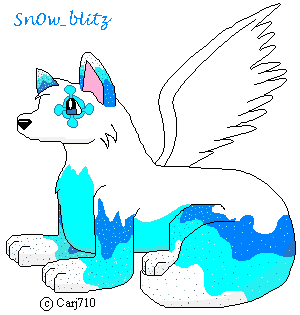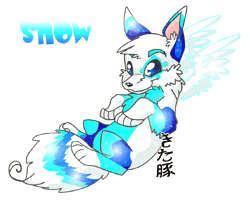 NEOPETS, characters, logos, names and all related indicia
are trademarks of Neopets, Inc., © 1999-2013.
® denotes Reg. US Pat. & TM Office. All rights reserved.
PRIVACY POLICY | Safety Tips | Contact Us | About Us | Press Kit
Use of this site signifies your acceptance of the Terms and Conditions