☂ WELCOME
Hello, lilmiss1995.
Rainy Days is an art page by
Marissa
. All art on this page is done by myself. I started drawing for others on Neopets for several years, but I re-opened Rainy Days on December 27, 2012. You can request a neopets-related picture here for me to draw. I also keep my previously-drawn art here in my
portfolio
. If you have any questions, comments, concerns, or anything else, please do not hesistate to neomail me.



updates
5.8.13. Sorry it's been so long. I just don't feel like filling requests while I'm unhappy with my site. I'm hoping to get a custom one made, or I might just make another myself, (even though I always end up wanting to change it). I also want to change the name and location and everything about it because Rainy Days is just kinda weird... I don't know. I'll try to open requests as soon as possible.
2.25.13 Closed requests.
rules
#1. Do not steal.
Please do not claim anything as your own or alter my art without my permission.
#2. Be polite.
Please request nicely, and if you are not 100% happy with your picture, politely inform me so. I'll be glad to fix it for you.
#3. Leave credit.
Please do not remove my signature on the drawing. The link on the picture may be removed if other visible credit is provided.
#4. Please use it.
If you ask me to draw something for you, I'd like for you to put it up somewhere.
#5. Respect when requests are open.
Please take the time to notice when I am willing to take requests.


faq
Q
What is "anthro?
A
Anthro is short for "anthropomorphic," and it refers to an animal or object with human characteristics. View this image for an example of an anthro drawing:
Q
What is "quad?
A
Quad refers to an animal with four legs. If I was asked to draw a "quad" neopet, it would look like the original design on the neopet. For examples, view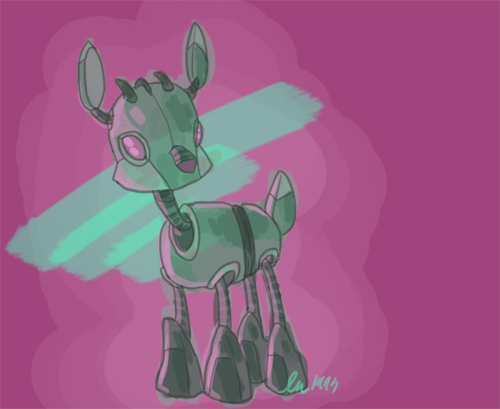 or
Q
How do I view the whole picture?
A
Drag the thumbnail to the address bar to view an entire picture.
Q
How do I copy a whole code?
A
Click inside of a textarea and press Ctrl + A, then Ctrl + C.
Q
What program do you use to draw?
A
I use Adobe Photoshop CS6.
credit
Rainy Days © me.
Layout by me.
Textbox background from
Details
.
Bullets and neomail sign from
TLB
.
☂ REQUEST
Please fill out the form below when requesting. Simply copy and paste the information into a neomail and fill out the required fields. Tell me any and all details about your ideal picture. You don't have to include an area if you do not have the needed information. If you are confused by this form, please neomail me.

(Fun Fact: No fields are required! If you want me to be more creative, leave the space blank.)




#1. Avalmora for nscangel
#2. none
#3. none
#4. none
#5. none
☂ PICKUP
To those of you who have requested, your finished picture will be posted here for you to pick up. If you don't pick it up within a week, it will be moved to the portfolio.
Drag the picture to the address bar or right click and select "view image" (or something along those lines) to view the full-sized picture before taking it.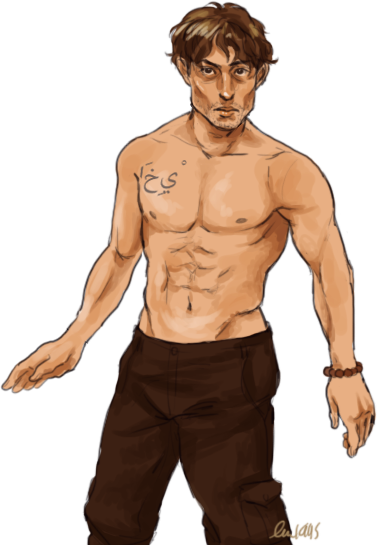 Asimel
for sleepye_e
☂ SITE
affiliates

Apply?