Ro's Art
I've decided to condense all of my artwork onto one page for your viewing pleasure and to be more organized :P Thanks for coming~ (And I would appreciate it if you did not steal, kthnx)
Art Status
(includes adoptables)

Requests: Maybe
Trades: Open
Fanart: Give it to me 8-D
Feel free to neomail me at:
nilmawyn (main) // yummilk (side) // untasty (side)
(I'll probably respond quickest on nilmawyn...)
fayrore @dA
Art Pickup
If it's not for you, don't steal it ;3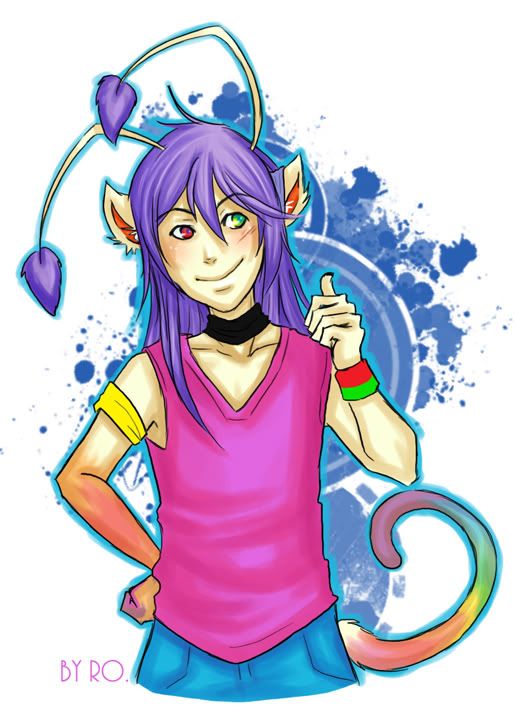 trade with _vatsi


Art for Others
Previous artwork for fellow Neopians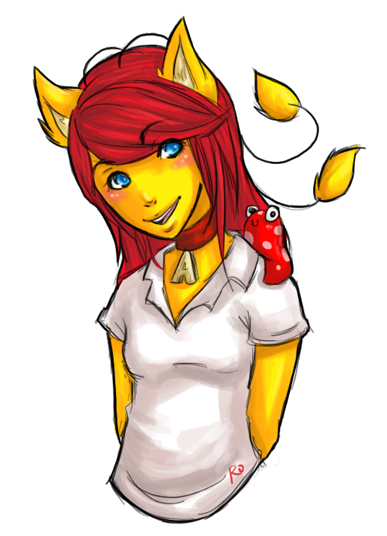 for Lola_lover24315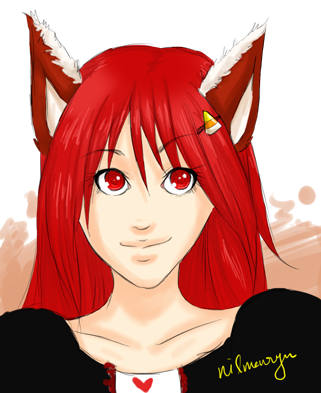 Trade with neopuppytrainer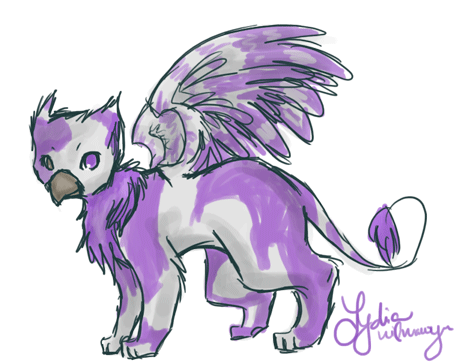 For ...


For silvercreek


Neopets Art
Art of my neopets, art submitted to the Art Gallery, etc.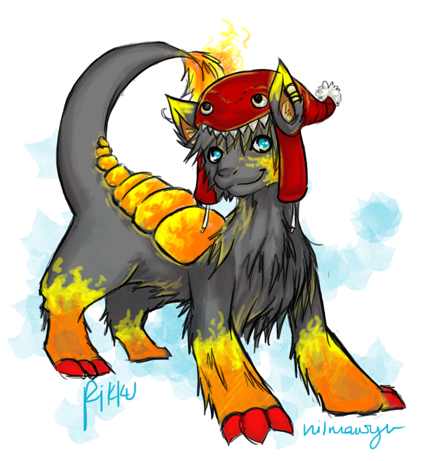 Rikku's first BC entry. (Thanks for voting--he won Gold~)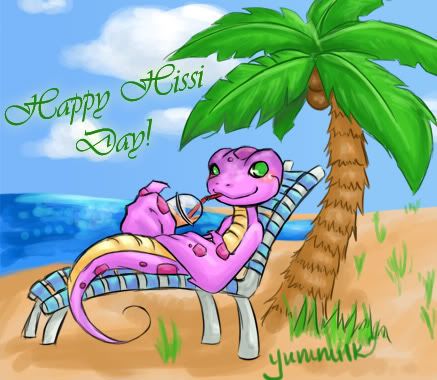 Entry for Hissi Day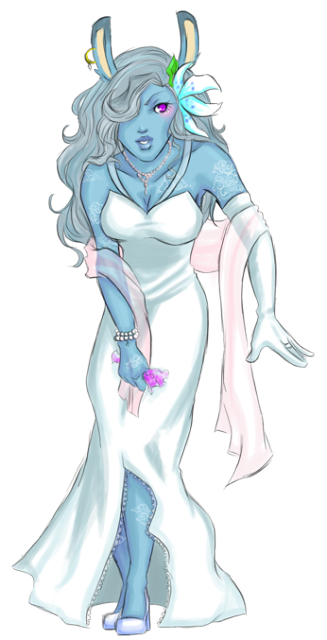 Cirrique (my anthro cloud gnorbu)'s entry for NNTM


Random Art
Art of my original characters, random things, etc.

Headshots of characters from my webcomic



Ginseng~ My favorite OC! :3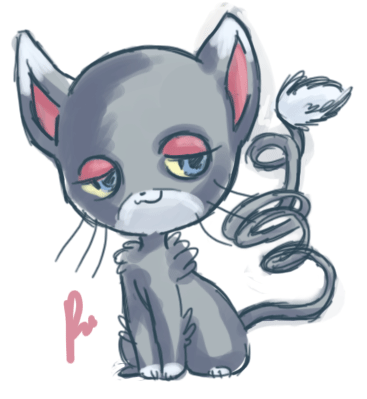 Glameow (Pokemon)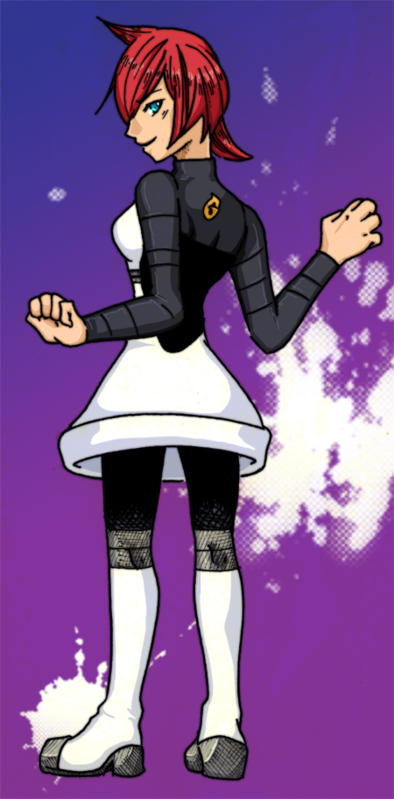 Commander Mars (Pokemon Diamond/Pearl)
Link me?
you can include bolds, underlines, and italics !