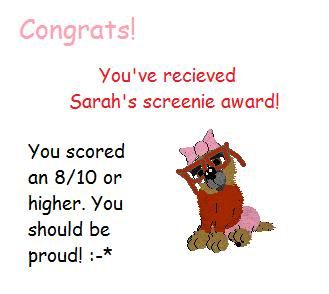 Made by me, only use with permission please!!!
Mhm that's right.. I SURVIVED :D
Made by me, please don't steal!!!
MY NC TL IS IN MY GALLERY!
Thanks so much to all of the artists who drew these pictures of my precious Eeyori!!!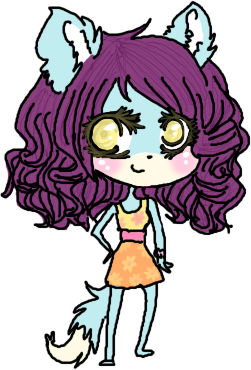 Thanks Kas!!!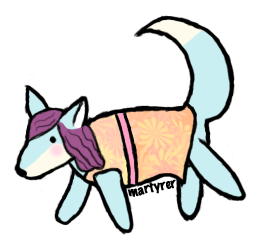 Thanks Haley!!!
Thanks Sarah!!!
-------------------
Oh, hi there! My name is Sprinkulls, and this is my petpage. Here's my petpet, Ice Cream the Puppyblew. Would you like to hear the story on how he found me? Well, here it is!!!
Woof!' I barked happily as I spun around and chased my tail. That thing is always sneaking up behind me! The Usul who owned the petpet shop laughed. Her curly brown hair bounced around her neck. With her soft paw, she held me back as she put in my food dish, filled up to the top. As she placed it down, she quickly let go of me and I stumbled head over heels (or paws) into the food bowl. I jumped to my feet and shook all of the food off of my furry back.
The Usul laughed as she picked up the food that had spilled out and put it back into the bowl. I patiently waited for her to finish. When she did, I quickly ran over to the food and gobbled it all down. The Usul filled it up a little more, because she knew I had a big appetite. I love the Usul. I'm not sure how I got to the Petpet shop. I don't remember much of what happened before that. All I know is that I'm waiting for someone to welcome me into their home, but in the meantime, the Usul takes care of me and all of the other petpets waiting to be adopted.
Neopets come and go at the petpet shop. I guess nobody wants a cute puppyblew like me. Some days I get a little disappointed, though, because there are some Neopets I really like, but they don't choose me to be their petpet. But the mere thought of a loving home gets me through the day. Sometimes, when the Usul sees that I'm sad, she'll come over and pet me. I wish she would choose me as her petpet.
With a full tummy, I snuggled into my blue moon petpet bed. I started to snooze, when all of a sudden I heard the bell that hung around the door of the shop ring. It only dinged when someone was coming in, since it was on the door. A small little Cybunny hopped in. The Usul waved at her, and the Cybunny smiled. She quietly looked around the shop. She seemed shy.
As she glanced around the room, her eyes immediately fell on me. Slowly, she hopped over. The Usul winked at me. I wagged my tail and slowly got up from my bed and trotted over to the edge of the large glass cage that never had the top on so the Usul could reach her paws in and out whenever she needed to. My ears perked up and my tail wagged harder. The Cybunny finally reached where I was. I let out a small bark. The Cybunny smiled. I knew she was the one. Suddenly, tragedy struck.
My tail snuck up on me! I looked back and growled. I let out a loud yip and started to chase it. I ran around in circles trying to catch it. I knew the Cybunny would be watching. She wanted me to win this battle. I wanted to make her proud. Viciously, I leaped at my tail and I bit down on it. I had done it! I finally caught my tail! You may not know this, but every puppyblew's dream is to catch its tail. Suddenly, I felt a pain near my back, so I let go of my tail. Much better, I thought as the pain quickly went away.
Feeling very proud of myself for finally defeating my arch enemy, I looked up at the Cybunny and put together a funny-looking smile. The Cybunny laughed. She reached her paws into the cage and picked me up. I licked her face. She giggled as she gave a handful of neopoints to the Usul. The Usul smiled at me and pat my head one last time. At last, the Cybunny took me home. Right where I belonged.
Hope you liked it!!! Don't worry, my story will be coming soon!!!
------------------

MAH SHRINE TO CHARLIE THE UNICORN!!!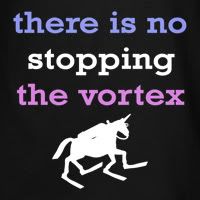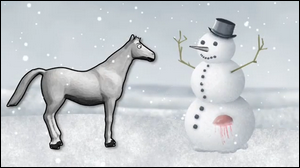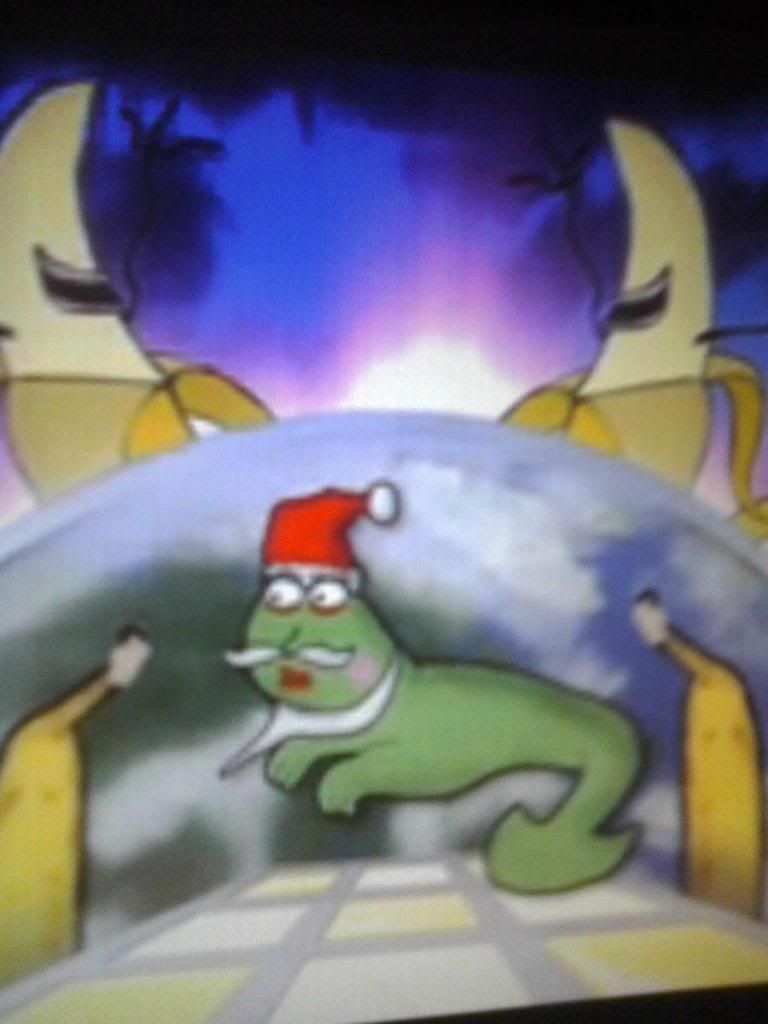 CLICK ON TEH PRETTEH UNICORN.

nao.
NEOPETS, characters, logos, names and all related indicia
are trademarks of Neopets, Inc., © 1999-2013.
® denotes Reg. US Pat. & TM Office. All rights reserved.
PRIVACY POLICY | Safety Tips | Contact Us | About Us | Press Kit
Use of this site signifies your acceptance of the Terms and Conditions