Back to Neopets!
News/Info A B C D E F G H I J K L M N O P Q R S T U V W X Y Z Misc.
Categorized By ScreenShot Page Title, or by Pet Name.

Caution: Some pages have an extensive amount of pictures (200†).
These pages are not recommended for people with slow computers, or dial-up.





A




B



Bori_Cutie2004's Screenies
BlueMojo's Screenies
blueblue_92108's Screenies
bitten_muffin's Screenies

C



Crolinamu's Screenies

D





E


Empty




F


Empty




G



Gogouiampie's Screenies



H



hunny_bunnie1489's

Screenies

I




J




Jennifer's Screenies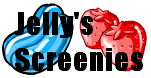 K




L






M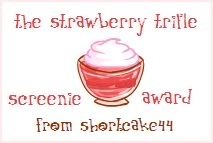 N




NyghtFlaem's Screenies
Noobs_will_perish_1's Screenies

O


Empty




P



pyro_pete_2000's Screenies
Palm0's Screenies
PurePrincess's Screenies

Q


Empty




R




S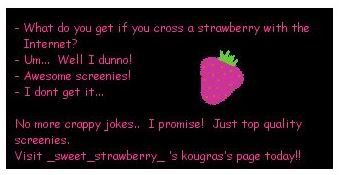 Scorch11010's Screenies

T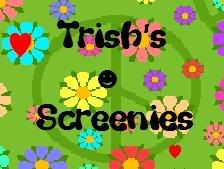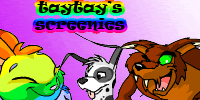 ToBeZappedThenFreed5's Screenies

U


Empty




V


Empty




W



Waterbeautykoi's Screenies!

X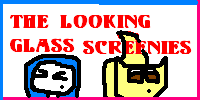 Y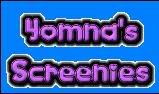 Z





Miscellaneous Pages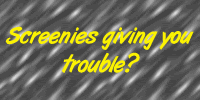 News and Information Station



Link to Me!







Submissions:

To Submit a Screenshot page, Neomail Me, and in the message area, put your pets name.
Most submission requests will go through and be posted without any requirement.
Some submissions will be denied depending on content. The reason will be sent back to the owner.



News:


2006:

4/18: Everyone who sees this, I'd like to tell you that this page is now self sufficient! Peeps just 'discover' the site, so I don't have to advertise as much. Also, I have a new, more updated site, for another game. Thats blockheadbleh. co. nr. Basically, this site won't be advertised, as we're getting close to 1500 views. 1/10: 1000 VIEWS!!! 1/2: Happy 2006 everyone! Also, we got 300 views in the month of celebrating! Yay!

2005:

12/1: Well, we didn't reach 500 views before 12/1, but we were close!
11/11: Not progressing too fast... still sitting around 200. Advertise peeps!
10/5: yay! Finally! 200 views!
9/16: err... 10 days for 100 views... not too good...
9/7: yay! I'm getting page requests! Send them in, and don't forget, link me in your page!
9/6: w00t! 30 views!











Visitors Since Tuesday, September 06, 2005, 7:15 PM EST.
A random number...
1434497433726241917
NEOPETS, characters, logos, names and all related indicia
are trademarks of Neopets, Inc., © 1999-2013.
® denotes Reg. US Pat. & TM Office. All rights reserved.
PRIVACY POLICY | Safety Tips | Contact Us | About Us | Press Kit
Use of this site signifies your acceptance of the Terms and Conditions