.


||NAME :|| Moptrais
||NICKNAME :|| Mopts
||GENDER :|| Female
||SPECIES :|| Vampire Cat
||NEOSPECIES :|| White Aisha
||AGE :|| 25
||STYLE :|| Grunge
||ALIGNMENT :|| Chaotic Nuetral
||VICE SPIRIT :|| Sloth
||VIRTUOUS SPIRIT :|| Humility
||SOUNDTRACK :||
This is Halloween- Nightmare before Christmas
Heads Will Roll- Yeah Yeah Yeahs
Sticks and Stones- The Pierces
Love Bites (So Do I)- Halestorm
Misery Business- Paramore
crushcrushcrush- Paramore



.. need to redo page to center around anthro mopts ive decided..
Art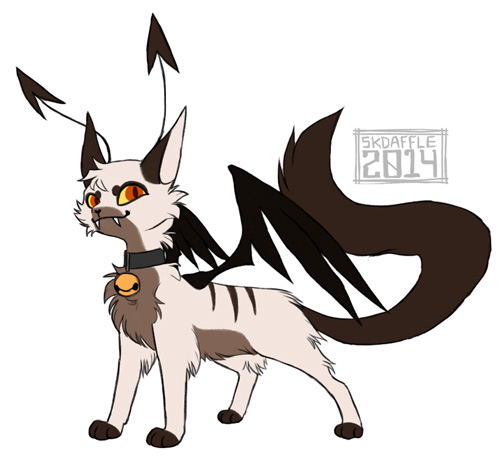 By Others
By
Finchia
and
Sleepytroll
!!
By
Hemo
!
By the lovely
meepitiest
,
Shii
, and
Kontera
!
By the awesome
Susie
and Neotheta (offsite)!
------------------------------------------------------------------------------------------------------------------------------------------
My Account | Customise | Games | Explore | News | Pet Central | Boards | Shops | Premades | BG