intro
Hey lovelies
,
I'm Kohlare the Cybunny
. Welcome to my Lookbook. In the urban dictionary a Lookbook is defined as a collection of photos representing a models portfolio. Despite my rocking bod and good looks, I am not a model- sorry to disappoint. However, I am an avid shopper who is just shallow enough to show pictures of myself. Below are a collection of my favorite looks, and for those who like to stalk a little about myself as well.
Oh Hi

I am Britt's first permanent pet, and since we have been playing Neopets for eons- that makes me pretty old. Rather then write a lengthly paragraph about my likes, dislikes.. that sort of thing, I am going to break my life on neo into 7 short bullet points.

I was named after the giant plumbing store of North America: Kohler. Because my fur is as white as a porcelain potty- hehe.

I was originally a baby cybunny, and was painted when baby paint brushes used to cost 300k

On October 17th 2009, I made the transition from a baby cybunny to a white cybunny so that I could shop at the mall

I have placed first (twice!) amongst the cybunnies in the beauty contest. Not because of my looks, but because of Britt's over the top advertising skills

This petpage won Site Spotlight on August 10th, 2004! (It used to be about the Salon I owned with my Faellie, Pearl)

Pearl won first place in the Random Contest when she was the cover model of the magazine 'Groom'

I have been zapped by boochi three time (she missed all three times)
Fashion
Speciality Clothing
I have recently started to collect Paint Brush clothing. Although it has proven to be a pricey endeavor.. I can't really help that I have expensive taste ;)

Paintbrush Clothing I Own:





Collections
I love to don in items from the mall, but occasionally it's nice to put on something that not every Draik and Kacheek can pull off better than me. One of the many perks about being a Cybunny is that the artists at neo tend to favor certain species when it comes to designing new neopoint clothing items. A perfect example of this is the Cybunny Spring Collection. Not only are these np items animated, but they stand out amongst the other species clothing. I can't tell you how often I get compliments when I wear that chic little number. Below is a collection of the Cybunny clothing I own.

I suggest investing in your species clothing lines.. it adds great variety when combined with nc mall items, and results in a more unique look. To find out what apparel is available for your pet check out this convenient site:





Spring Collection
Pretty Spring Cybunny Dress, Pretty Spring Cybunny Shoes, Pretty Spring Cybunny Wig



Mining Collection
Cybunny Miner Hat, Cybunny Miner Clothes, Cybunny Miner Boots, Cybunny Miner Pick



Bath Collection
Cybunny Carrot Hat, Cybunny Carrot Slippers, Cybunny Carrot Robe



Formal Collection
Cybunny Tuxedo, Black Satin Cybunny Top Hat, Cybunny Pocket Watch



Not pictured above: Bionic Cybunny Collar, Bionic Cybunny Cranium Cover, Bionic Cybunny Body Cover, Bionic Cybunny Hind Cover


My Lookbook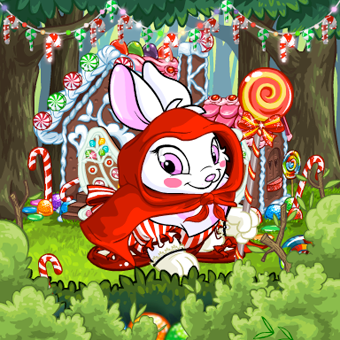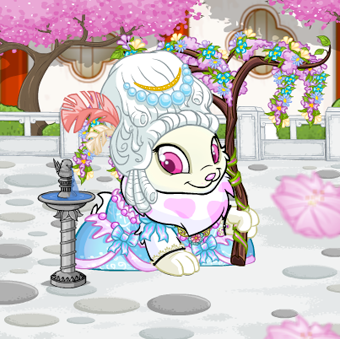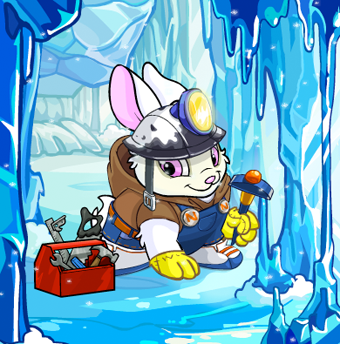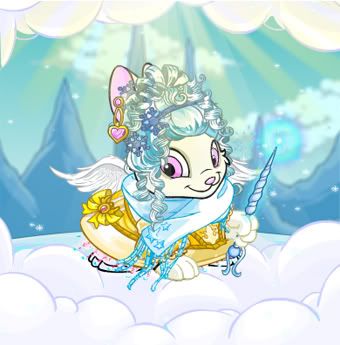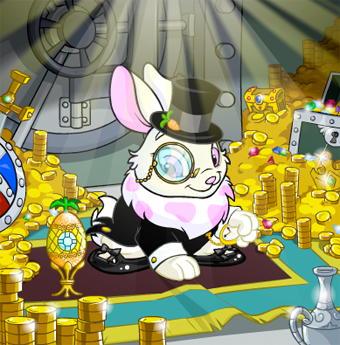 Portfolio
A collection of artwork. Some by Britt- some by others.
Drag to desktop to see full images: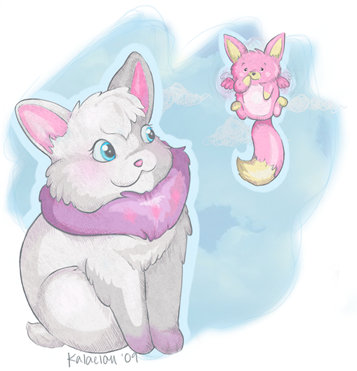 Link Back

INSPIRATION

OTHER LOOKBOOKS
Britt: The inspiration for Kohlare's Petpage came from my love of the NC Mall. This addiction was fueled by NC Addicts (A guild of... well NC Addicts). I hope to inspire others to use their creativity to create their own Lookbooks. If you do create your own lookbook Neomail me, and I will link you :)