so we gots some holiday adopts now, you want one? scroll down for the info ;D BUMTIDYBUMTIDYBUMTIDYBUMTIDYBUMTIDYBUMTIDYBUMTIDYBUMTIDYBUMTIDYBUMTIDYDUNDUNTDUNTDUNTDUNTNDUNTDUNTDUNTDUNTNDUNTDUNTDUNTDUNTNDUNTDUNTDUNTDUNTNDUNTDUNTDUNTDUNTNDUNTDUNTDUNTDUNTNDUNTDUNTDUNTDUNTNDUNTDUNTDUNTDUNTNDUNTDUNTDUNTDUNTNDUNTDUNTDUNTDUNTDDDDDAAAAAAAAAAAAAAAAAAAAAA! *bow down before rule book*
.:RULES:.
Rules:
-No entering in the BC
-No taking my name off
No taking the template and making them into makeables or your own adopts. do that and I WILL EAT YOU! well maybe not that far....but i will hurt you T_T
-Be nice and patient when you ask for one.
-I will NOT make any painted colors with these templates, only customs.
Now for the List O' info(IMPORTANT IF YOU WANT A ADOPT)
Title of neomail:"MISTLETOE" or somethin' XD you catch my drift
Pets name:(Your pets name 0_0 underscores and #s)
Ref/petpage pic:(IMPORTANT, NO DESCRIPTIONS!)
Paw pad color:(IMPORTANT AS WELL, IF NOT TOLD I'LL MAKE IT WHATEVER COLOR I WISH)
Your adopts:(If were trading, of course X3)
Requests:yeah,sure, whatever, why not? (Open)
Trades:X3 LOVED and preferred
template (also on my DA account)

= Waiting List:
1.
2.
3.
4.
5.
Waiting for: 1.
2.
3.
4.
5.

*Music*

Ref
YAY ITS NEW!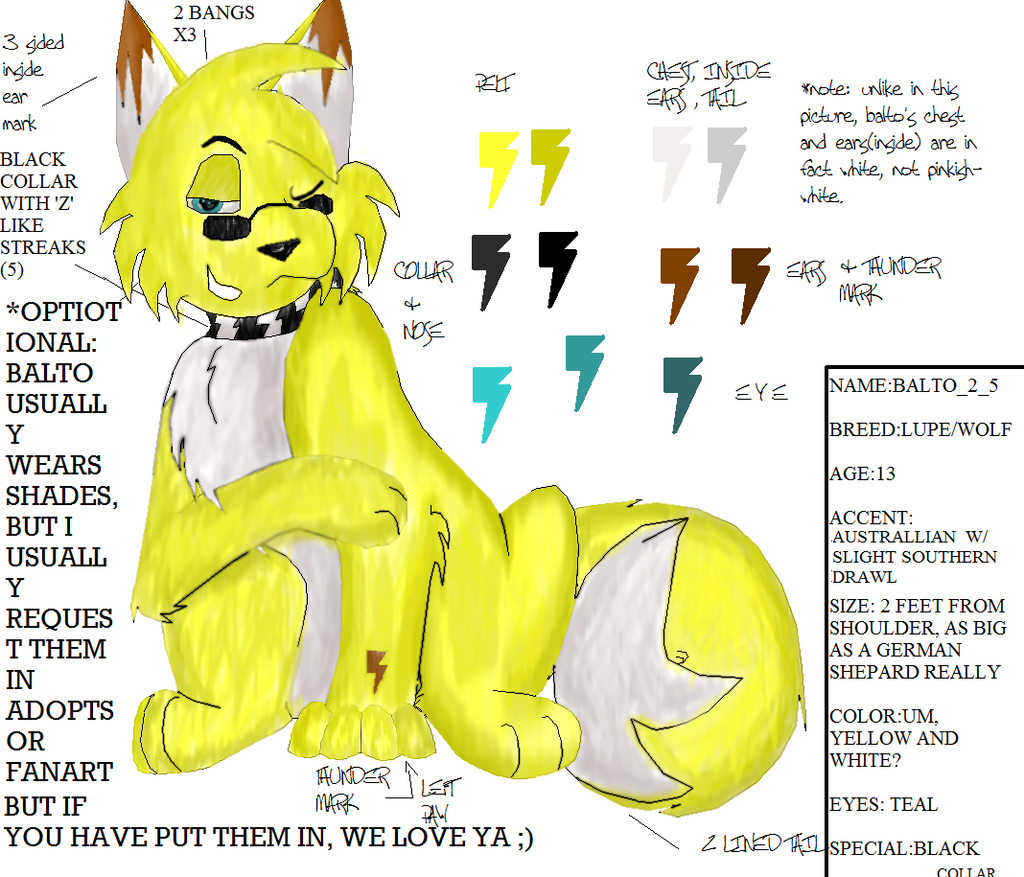 .AWARDS.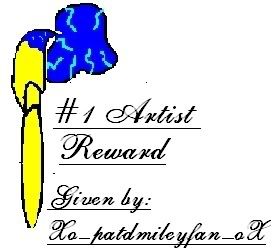 My first award, Yay!Thanks! *waves flag* :D
Linkouts:
Coding help
Some wonderful sites for the stressful HTML dilemas(since we're kinda gettin' them :/
Family Links

Link outs:

















counter started on October 6, of 2007
Every thing on this page, unless otherwise stated or copywrited was done by me..no copying or taking without my permission(AS IF)