Hello kitysa, and welcome to Aycis's page. There's not a whole lot here, but we appreciate your visit.
Appearance
| | |
| --- | --- |
| Fur | Silky, nearly-white gray |
| Eyes | Slit pupils, red irises, black "whites". |
| Hair | Straight and black, one very long braid from her right side. In anthro or biped form, she has shoulder-length hair outside of the braid. |
| Ears | Large and attentive |
Bio
Name
Aycis Areyli
Paint job
Stealthy Gelert
Gender
Female
Stats
Level: 30
HP: 60/60
Strength: 45
Speed: 28
Defense: 25
Intelligence: 22

Adoptables
Sorry, these adoptables are now considered expired. I will not be taking requests on these at any time in the future. You can still pick up the defaults, though.






















































Rhaikal


Niphrosiac

Nheviel


Phaiyde


Kurof


Naiobe


Naliugea


Xayam


Pandako


Vasqe


Chaosypse


Arakaio


Likax


Harkenten


Kinohen


Jyplowan


Beefeiy


Augments


Sidnku


Gelinah


Shastii


Quiboex
Makeables
Pixelated Anti-Aliased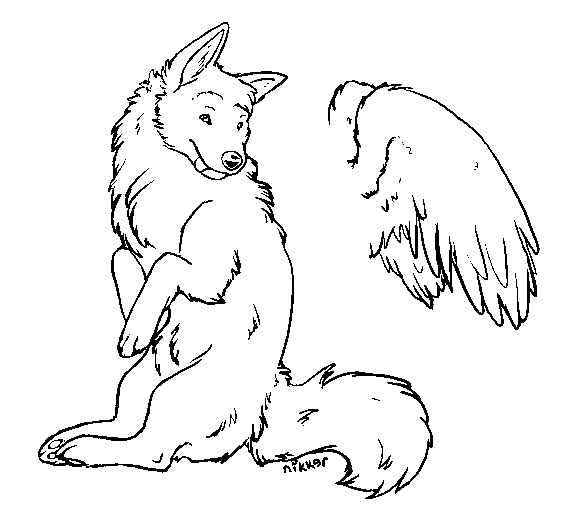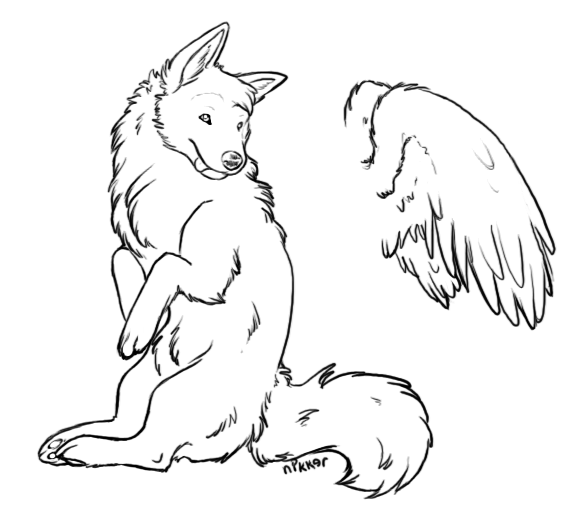 (Drag to the URL bar for full size.)

Images, layout, character and content belong to