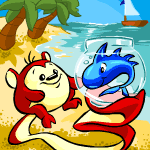 Abby's First Adventure: Part Two
I thought a little bit. Shortly, I realized that Abby was right. How would he get rid of the Gulwags if the Sqigelyjigs won't eat them?
by music261
Amita: Part Three
"It's Wahre," he panted, "She's sick!" He promptly led me into the main house and up the stairs...
by catlady87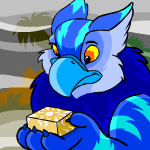 Dragonmist: Part Sixteen
"I'm not here to discuss my past, Pantheera. I'm here to discuss our future. Everyone's future. Surely you've all felt there's something in the air…"
by jenjen26785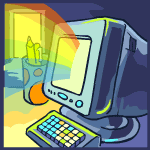 E-Gates and Extraterrestrials: Part Six
Ridergirl has a theory. She says we may be able to get back to Neopia via the website dedicated to Neopia...
by ridergirl333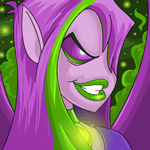 Imperfect Dark: Part Five
"I don't know why you have a grudge against me. What I have done to upset you?" Illusen whimpers.
by plushieowner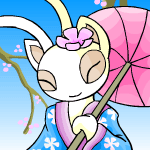 Magnolia's Teahouse Troubles: Part Five
"There had better be a good explanation behind all of this!" the Usul's muffled voice screeched. "And I think I have a pretty good idea of what it is."
by peachifruit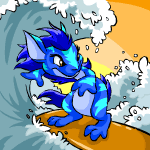 Nobody's Angel: Part Five
The kitchens at Grundo's Cafe were swarming with pets, mostly Grundos and robots. Bitsy picked her way through the crowd till she found the Chief Chef.
by supergirl309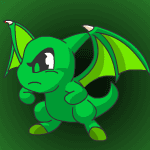 Of War and Amulets: Part Six
She took no notice, her mind set on the task ahead, to reach Meridell and then head to Sakhmet to give them the amulet and stop the Shadow Army.
by yellowyoshi749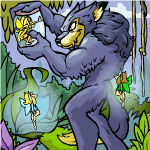 Once Upon a Time in Faerieland: Part Four
Takayla faced them and plainly said, "We have to find a way to get out of here." Many of the Faeries looked skeptical, others looked hopeful.
by dynamitebl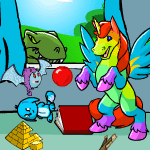 Petpet Rescue: The Horrors of the Mines: Part Two
Home wouldn't be the same without Barbhead. I wouldn't let… Couldn't let my Barbat down...
by ridergirl333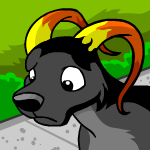 The Great Jelly Adventure: Part Three
As they neared their vessel, the two travelers could see a pirate Flotsam standing on the plank between the boat, the Santa Mara, and the dock...
by buddy33774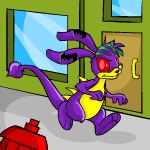 The Legend of Bunny Ketsosu: Part Three
"Okay, here's the plan... we're gonna be going to the Eastern City first. It's called the City of Kashi-Tara, you got it?"
by tronbonne1718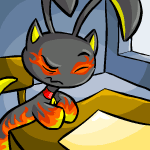 The Mercenary Lawyer: Part Four
I took out my flashlight, switched it on, covered it with some cloth so that the light was dimmed, and began navigating my way through the caverns...
by moonsunangel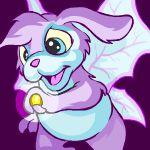 The Ultimate Time Twisters Adventure: Part Nine
"Why is this taking so long?" asked Millyum in the darkness. Normally it only took a few seconds for the time travel to be completed, but this was taking a number of minutes.
by too_kule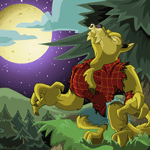 The WereLupe Files Case 2: The Disappearing Faeries -- Part Three
"And where, by chance, did you get the money to go to the Haunted Woods and the money to buy the items for Edna?" I asked him.
by neojolteon2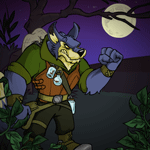 To Save a Friend: Part Two
After being raised by a Faerie, one develops certain instincts, and fear of Balthazar is one. I did manage to suppress my fear, but I had to catch up to everyone else.
by ieva_kasku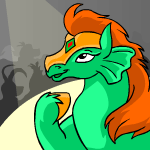 Tsunami Takes the Stage: Part Two
"S_Tsunami. Would you go up on the stage please?" Ms. Silkfinn smiled gently at her.
by shelleylow