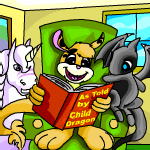 As Told by child_dragon: Part Twenty One - Sacrifice of Love
You don
by child_dragon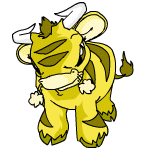 Dierdre Aleta's Tale: Part Two
"Uhhh... thanks for the comforting welcome. I'm sure I'll enjoy my stay...." I answered half joking.
by writing_obsessor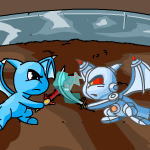 Doomsday Rider V: The PSY-Borg Invasion: Part Four
SF-Omega struggled to get up. Shadow was just as powerful as Omega, and they both knew it.
by yugo149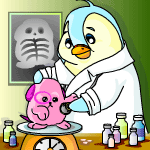 Dr. Smock, PetPet Surgeon: Part Three
"Why you... little... brute!" shouted Dr. Smock as he gripped his injured shin and hopped around on one leg.
by melwetzel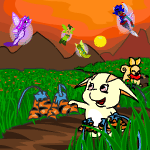 Evangeline's Faerie: Part Two
"Something's wrong?" Pollong snapped, annoyed. Surely Pollong was as bad as Pshante!
by rainyneko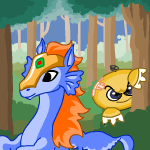 Kallisari Cleans Up: Part Five
"You've never heard of the lab ray, have you?"
by scriptfox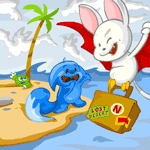 Neopets Gone Live: The Good, The Bad, The Adventure of a Lifetime: Part Three
"Honou no pawa apu," Flaremon shouted, "Flamramon the Shoyru of Inferno Flame."
by rokuman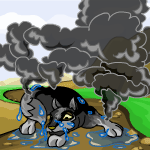 On the Inside: Part Two
A click and creak from the door broke the silence and caused all the pets' heads to shoot up.
by gryphonsong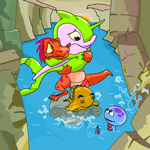 The Chain Quiz: Part Four
An hour later we were both sitting on the comfy couch in her living room, letting off extra energy by recounting the parts of the battle we had seen.
by alkuna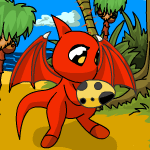 The Egg: Part Three
The group scaled down the mountain, winds and snow pounded against them, but they were resilient and carried on.
by omegajo90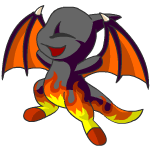 The Fine Line: Dreamer's End (Vol. 2): Part Seven
"I don't know... I'm not sure if he'll ever wake up," said Sakari.
by gundamblaze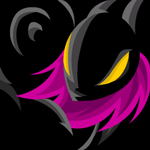 The Legend of the Shadow Usul: Part Three
Daeron couldn't sleep; he was bothered by a constant nagging feeling that something was wrong...
by starhamster42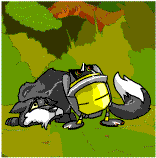 The Raider of Kiko Lake - Part Six
"That was one sick plot you had," teased the Eyrie. "Too bad it just wasn't meant to be."
by jenjen26785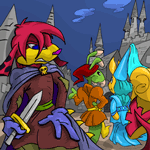 The Zafara Assassin: Part Five
"We should leave! This place is haunted!"
by meratocat