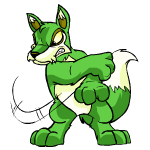 Al Pays Up
"A Chia!" Paypaw leapt from his seat. "Clad in white, with glasses thick. Alas! Those creatures are quite rich! Scamming that one would be quite a pinch!"
by al_the_chia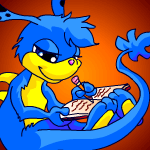 Barak's Journal
My mom bought me this journal to write down all my ideas, since I'm supposed to be full of them.
by hadez_nymph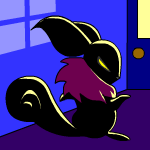 Encounter with the Shadow Usul
"Something's weird. It's like... like someone is watching us," Frosty said.
by arachneafemella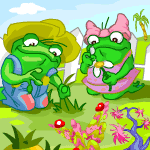 Priaia and Quinton
It was Priaia
by laurakelsey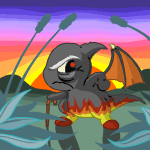 Rod
Lately, the Shoyrus had been very restless, and some were eager to start a clan of their own. However, to everyone's surprise, Rod had not allowed anyone to leave.
by numa412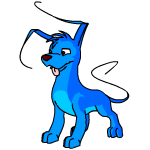 The Best Birthday
"Well now, instead of you taking me to see cool stuff, I'm going to take you on a cool day!!!" Kinamulo shouted.
by puppydog78542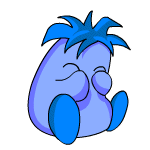 The Foster-Chia Family
"You'll be living with us for awhile, so you can go to school and get stronger before you're adopted by a permanent family." Benny told the frightened little Chia.
by erin_24601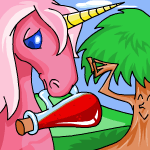 The Money Tree
When they saw me, with my clothes torn and dirty, and Khanela smudged with dirt, I heard one of them say,"Well, I feel so sorry for all those less fortunate Neopians," then heave a huge, fake sigh.
by ponygirlr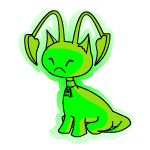 The Thing
"Humph," mumbled Taji as she slugged off towards the Chocolate Factory. "Why can't mom just buy one little Usuki for me?"
by skylily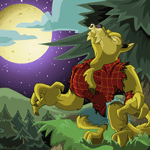 Usuls on Terror Mountain
The Usuls' giggling turned into laughter. Wolfglare felt himself getting angrier and angrier. How dare these Usuls laugh at him!
by snoweye
Headlines
Sludge Sanctuary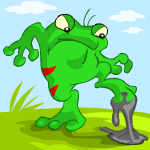 Pile of sludges have hard pasts, but here at Sludge Sanctuary, we love sludges, big and small... more>>
Other Stories
---
---
---
---
---
Tratakkaa
Beauty is in the eye of the beholder...
---