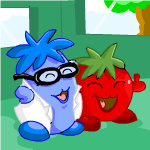 "It's Mr. Too-Rich-To-Associate-Myself-With-Anyone. How are you doing?"
by al_the_chia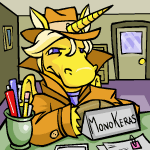 A low whistle reminded me that we had an audience. "I've never seen you do that before, MonoKeras. I didn't know it could be done!"
by scriptfox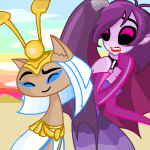 "You guys are wimps," KiwiBonk snarled.
by slack_jawd_yokel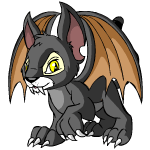 Guadalupe621 glared at the clock: 4:30 AM. What kind of idiot would be up at this hour?!
by jolteon25
Headlines
"Usukiland" by joey200010 - Rofal2000 the silver Shoyru woke up screaming and sweating. Shuddering, he listened to the footsteps of his owner Joey200010 walking down the hall... more>>


Other Stories
Copycat
Abigail wanted Piastco to speak proper Neopian like every other NeoPet. Her neighbour had a fine cloud Kacheek, who could speak Neopian wonderfully.
---
---
---
---
---
---