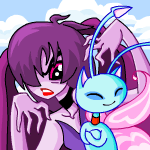 I figured there must be lots of rich people in Faerieland willing to give somebody a job...
by muas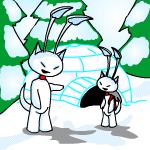 Bam. It hit me like a wet snowball as soon as I saw the rack. Items I had been selling since day one were for sale at outrageous prices.
by asianchick9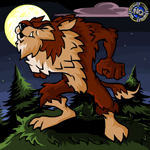 Once Upon a Full Moon: Part One
"Would you mind me asking though, why are you attempting this? What's your story?"
by wubba_flub_the_alian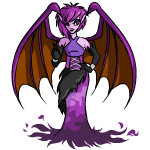 "Finally I have it. I have it!!" exclaimed the Dark Faerie.
by fire_faerie_8080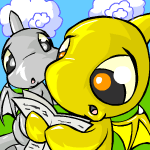 The Rainbow Teardrop: Part One
I began to understand it. It must have something to do with the teardrop...
by windsweeper
Headlines
The Neopian News Brief is your place to learn about everything that's going on in the world of Neopia. This week's newsmakers include Gadgadsbogen, new Smuggler's Cove items, and the game that's sweeping Neopia, Jelly Processing Plant. Get the news here.
Other Stories
---
Clowns
"Yes!" Brazen said. "Clowns! I am afraid of clowns, okay? Now do you see my problem?"

by skysorceress
---
---
Neopian Astrology
Ever wondered what sign you were born under in Neopia? Ever wonder what sign your pet is? Look nowhere else!
---
---
---