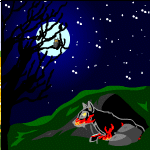 Blue Moon: Part Five
"Well, if anything's a shame, it's disobeying in the dome. So you cowered out? Is that it?"
by _drake_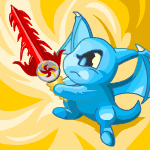 Doomsday Rider: Part Three
Could that be who I think it is? I hope not! Because if it is, we're all doomed, Rider, you've got to find this out...
by yugo149
Griffin of the Desert: Part Four
Griffin looked up at the sky. It was pure blue, with the exception of two or three tiny, thin white puffs.
by dragonshark173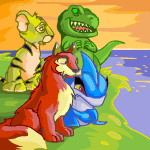 How We Were Lost: A Tale of Reunion - Part Two
When he saw me, he jumped into my arms. Then he cried, "At least we're still together!"
by frogman123us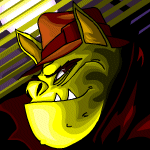 In Search of Malkus Vile: Part Six
"There's a Beakadoodle for you, Mr. Vile," said Mildred.
by miss_dream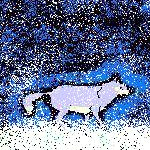 Just Like My Hero: Part Four
They set off right away. After about fifty days of traveling, they started to get really, really, really, really, really, tired.
by xena206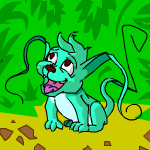 Pup of the Wilds: Part Five
Finally Taghiro arrived in the meeting cavern, and the scouts quieted down to listen.
by aera_eaglewings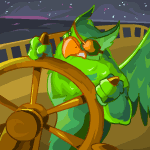 Scalliwag: Part Five
He landed on the floor, tripped, and slid across the slippery floor into the wall, hitting a switch.
by princess_zelda38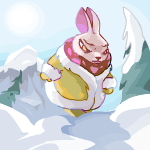 Snow Job: Part Seven
I went out into public again, acting as nonchalant as possible so no one would suspect anything was wrong.
by scriptfox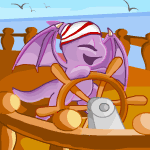 Swashbuckling Shoyrus: Part Three
So everyone went their different ways, hoping that they would live to enjoy tomorrow.
by smartee1987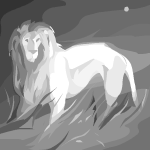 Thank You, Ghost Lion: Part Two
He moved his arms up and down, legs back and forth. He stood up, admiring his handiwork.
by samantha1559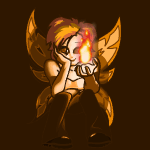 The Battle For Neopia: Part Three
Suddenly, the entire cloud of Faerieland shook, and a large crack, snapped and ripped its way towards them.
by deadly_dreamer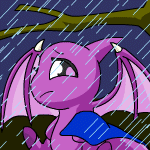 The Strength Within: Part Two
But of course, their happy travel couldn't last. A rude Uni had come flying out of nowhere...
by linnG7G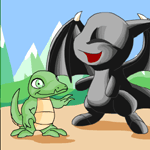 What a Krawk: Part Two
A Kacheek walked up behind him. "Looking for something buddy?" he asked.
by lilcyndaquil
Headlines
NeoPets Find New Friend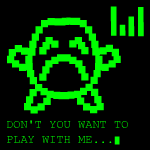 Poor Billy and Sarah won a week
Other Stories
Al and Peace
And it was somewhat strange for a Lupe territory. Birds fluttered and tweeted happily, and bees hummed along rows and rows of flowers.

by al_the_chia
---
---
---
---
---
---