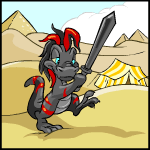 Whisp was her name, though now it didn't matter to her...
by catlady87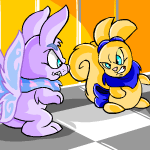 Race for School President: Part One
"The elections for student council! Look it says right here, and you know what since we're in our last year, we can run for school president!"
by saneeya1000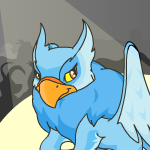 The Amber Stones of Courage: Part One
"Well, you know how I'm always flat-broke? I never have any Neopoints to spend! I decided to start a band."
by ridergirl333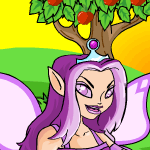 "Look! Only a couple more branches to go! I see a clearing already! See, I told you this was completely safe Adri!"
by moonstar_cutie67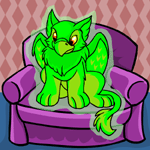 The Eyrie, sensing her indecision, shook its head. It had been awake throughout the journey and had sensed that the girl who held him didn't really know where to go...
by frostcrystal
Headlines
Leisure Class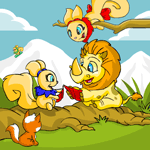 Everyone should have a neohobby. A neohobby is a hobby you have on Neopets. Whether it is increasing your pet's stats, filling up other people's inboxes, making Neopoints, creaming the Chia Clown, finishing up your gallery, or ripping people off at the Trading Post, neohobbies give us something to do when we're bored... more>>
Other Stories
El ChupaIxi
"What are we doing?" Cor said. "Don't you know it's Halloween? We're out doing… Halloween-ish stuff, of course!"

by tdyans
---
Halloween Hunt
"That's just it. I don't want to be adorable. It is almost Halloween. I want to be scary..."

by skier_chic
---
---
Make Your Own Spooky Foods
Here are some fun spooky food recipes that you can make at home to freak out your friends, or feed to your Neopets for a virtual party...
---
---
---