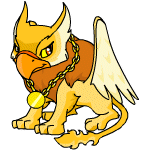 Branston: Agent in Disguise - Part Four
After what seemed like an hour of walking in the darkness, Branston reached a door.
by darth_master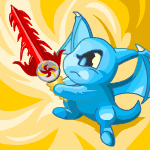 Doomsday Rider III: Zing-Lau's Revenge - Part Two
"What the--?! How? Nobody's that fast!" I shouted.
by yugo149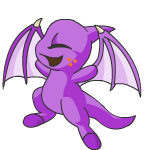 Elemental Distortions III: Part Five
Viator whizzed up through the trees, she stopped briefly, and looked down at the three. They waved up, and she smiled to herself and waved back.
by selphie_tilmitt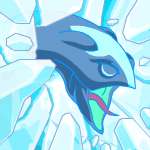 Into the Snowager's Lair: Part Four
Fortune got up the nerve to speak. "Um, I'm Fortune the green Gelert. I didn't come to take your treasure... just to seek shelter from the blizzard."
by kougrachica89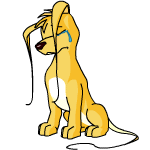 Just Gotta Be Patient: Part Two
"Well, if it isn't the plain YELLOW Gelert." Jems was wearing her old sneer right on her face.
by jessl50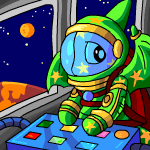 Odyssey to the Stars: Part Two
An earth-shattering roar split the air, accompanied by a brilliant flash of light. Sojurner1 slowly lifted off the pad into the sky, accelerating ever faster.
by mewtant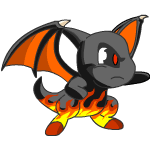 The Fine Line: Breaking Reality - Part Nine
"So, what's your business in all this?"
by gundamblaze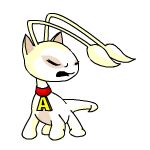 The Owners' World: Part Three
"Actually mum, I'm a vegetarian, remember?" Catnip reminded the lady.
by catnip4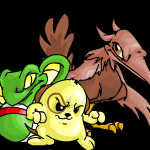 The PetPets Strike Back: Part Five
"No it can't be," Jackabenze whispered. "It just can't be."
by deadly_dreamer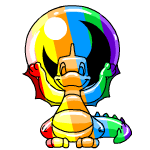 The Rainbow Scorchstone: Part Three
"You are under arrest by order of my mistress the Dark Faerie," growled the Fire Lupe.
by fire_faerie_8080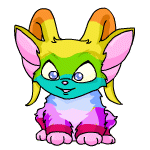 The Wings of the Dream: Part Four
"Watch out for the Lupes!" said Morton's mother with a very worried expression.
by stephy_stork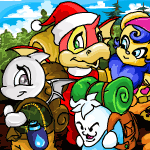 World Tour: Part Eleven
Santannaa snorted. "VirtuPets Space Station," she scoffed. "There's nothing there..."
by gorgeousgloria